Ideal for hiking & camping
roasted & packaged in b.c.
Sampler Pack
Our 4 pcs Sampler Pack is the best way to find your favourite roast.

This item ships FREE within Canada!
Buy Now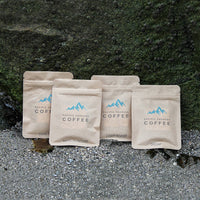 How to use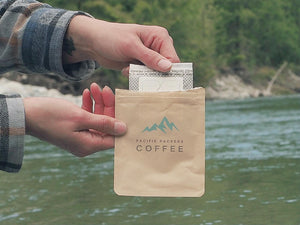 1. Remove the filter
Remove the pour over coffee packet from the packaging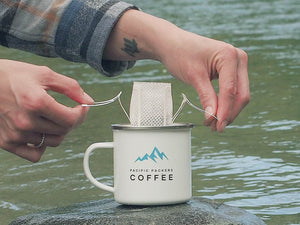 2. Place it over your mug
Place the coffee filter your over your camping mug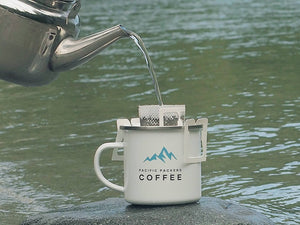 3. Pour your hot water
Carefully pour hot water over the coffee grounds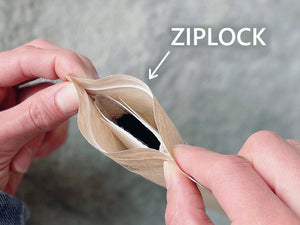 4. Zip it up & Enjoy
Replace the coffee filter into the package, seal it, and chuck it in your pack. Enjoy!